JOIN US FOR:
15+ in-depth Half-Day Tutorials
4 comprehensive One-Day Workshops & Two-Day Seminars
60+ Conference Sessions, Keynotes, & Case Studies

Register Now
1. Click on the corresponding link to access files.
2. To download, Right-click on the image you want and "Save As..."
3. IMPORTANT: Link your chosen button to enterprisedataworld.com.
SOCIAL MEDIA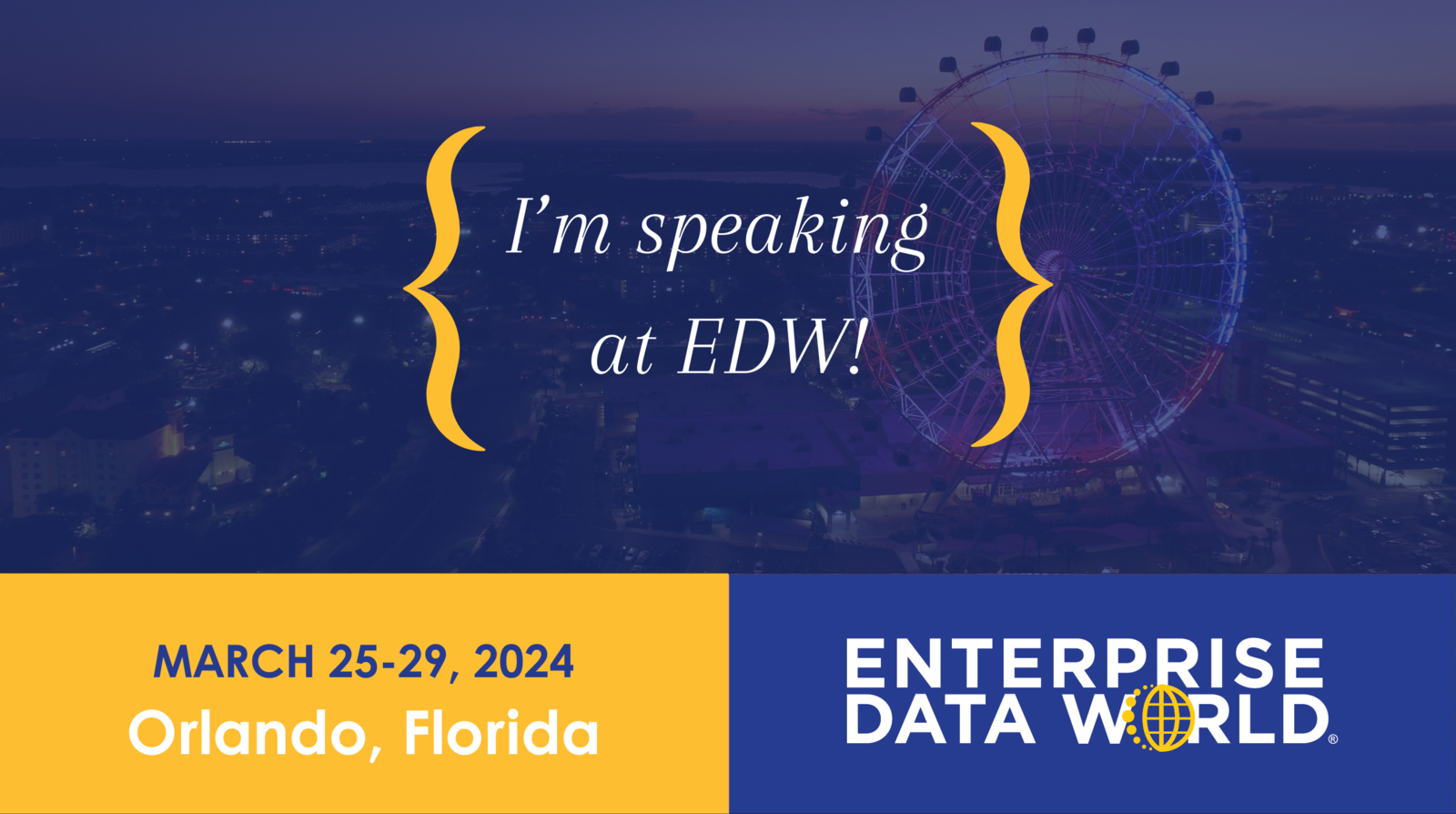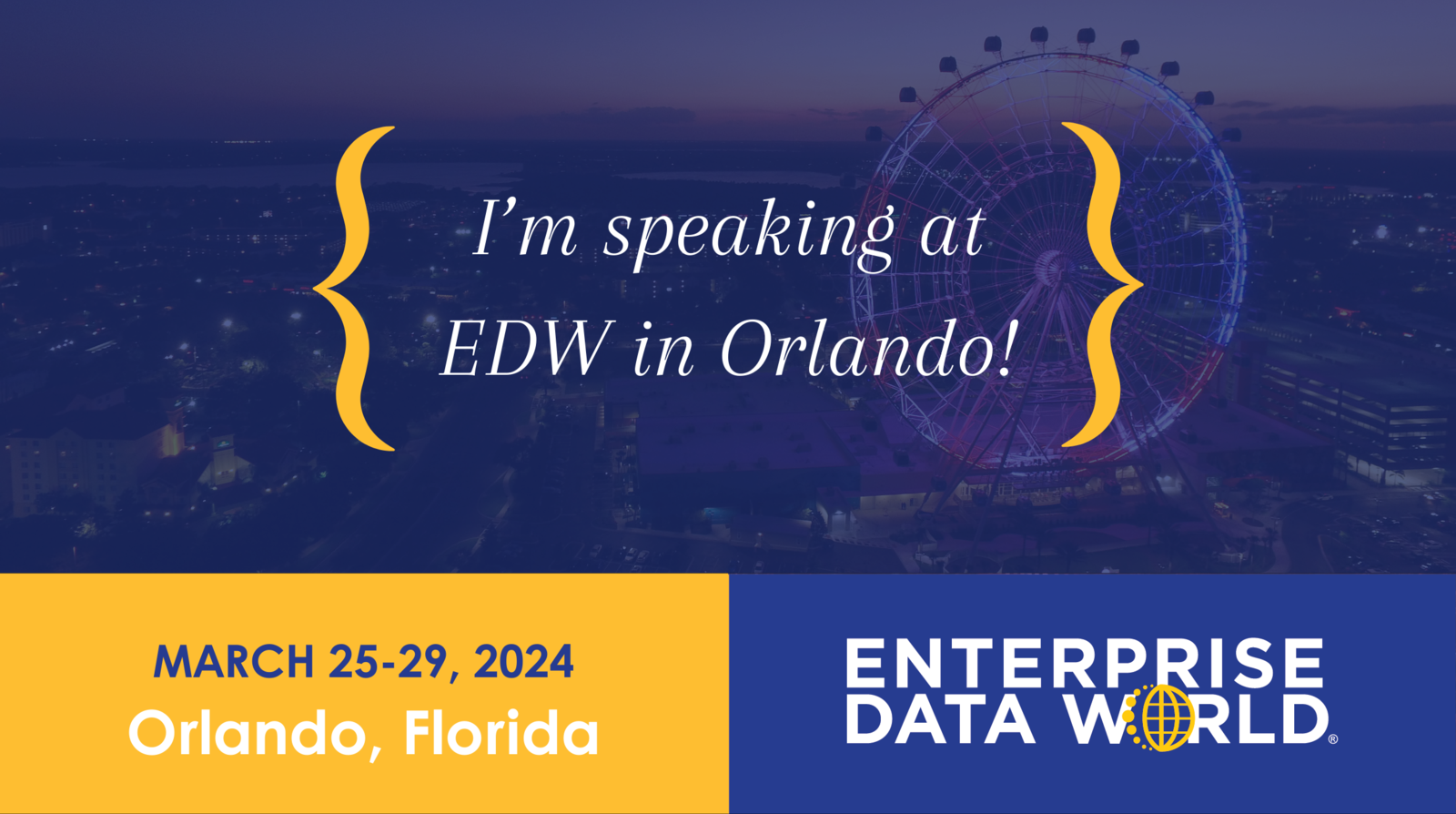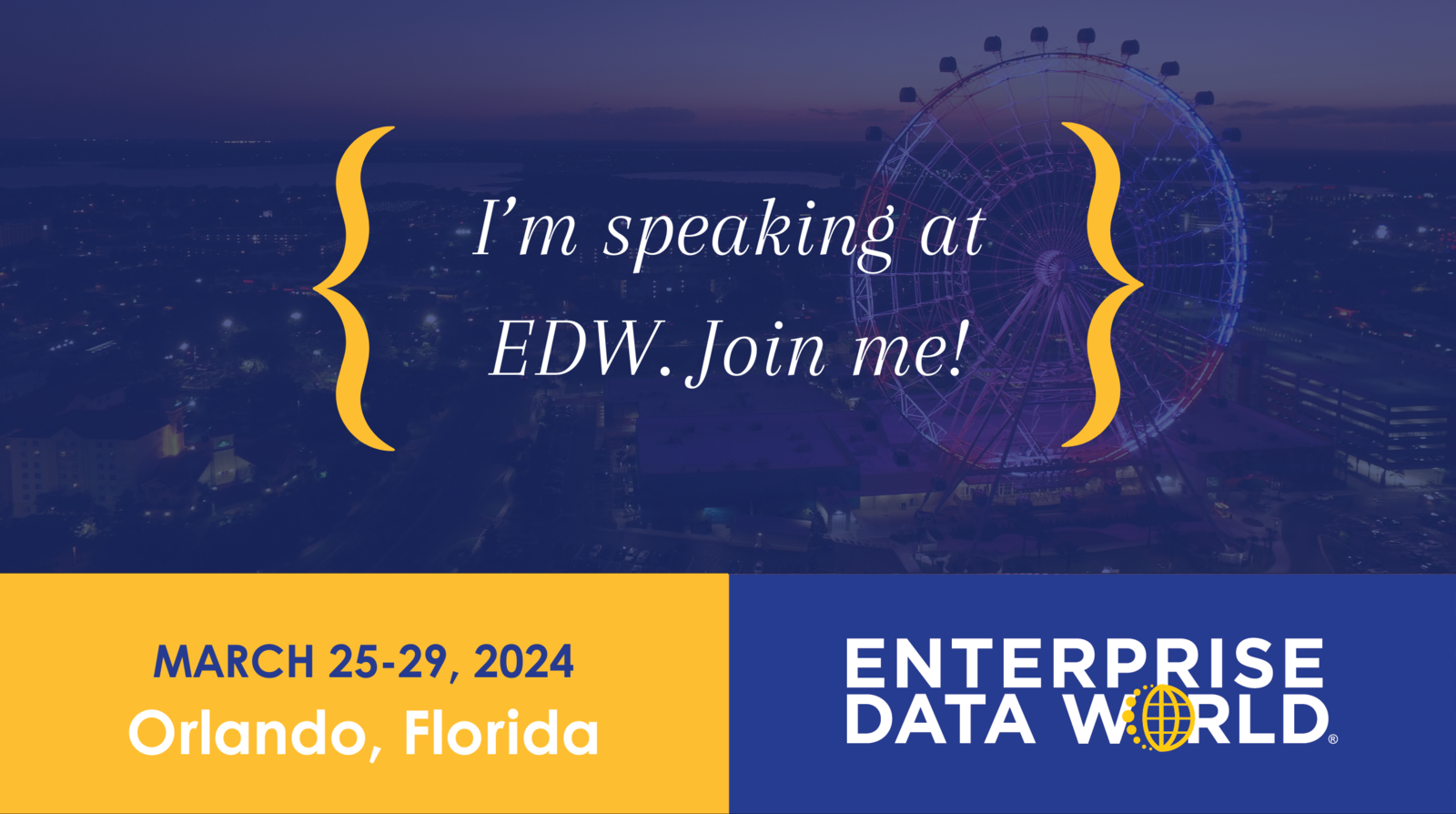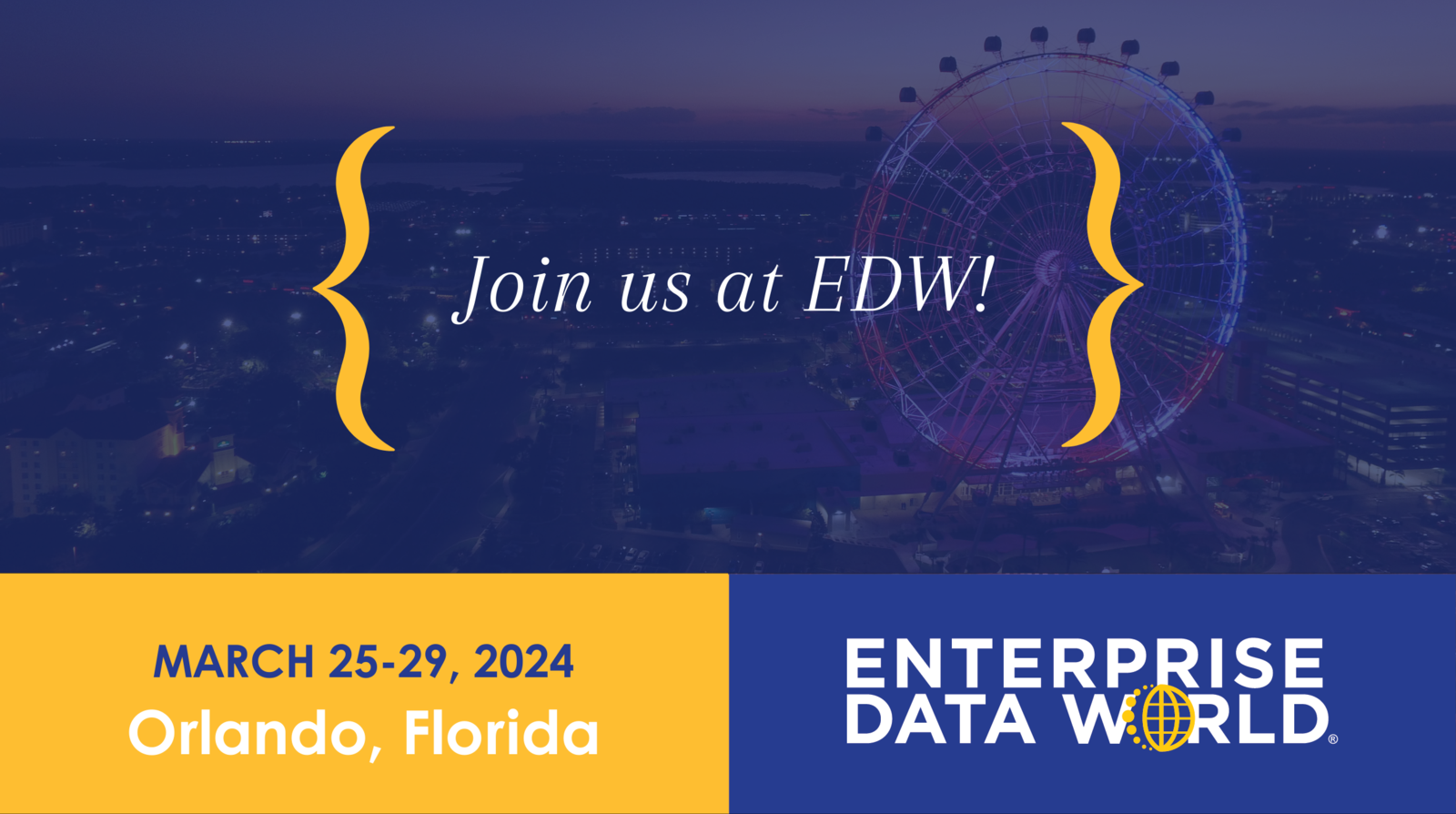 Contact events@dataversity.net for your custom button!